I had a sudden revelation today as to how many of my current celebrity crushes these days have Scottish accents! I used to find English accents very attractive but now ihanks to the sudden influx of sexy Scottish actors on television (and film) these days that has certainly changed.
Whereas in times past, romance was represented by those perennial objects of feminine ardor - the sophisticated French and Italians and hey don't forget the Spanish (see Antonio Banderas and Javier Bardem)...the land of my forefathers is getting it's due. Perhaps it may have something to do with kilts as in the hit series "Outlander"? Or that Jamie Fraser (Sam Heughan) is very dishy, manly and protective? Plus, all those gorgeous scenes of the Highlands don't hurt. Maybe I am drawn to the land of my ancestors....
In one of the episodes another of my favourite Scottish dishes showed up - Doug Henshall - who I adore from the "Shetland" series....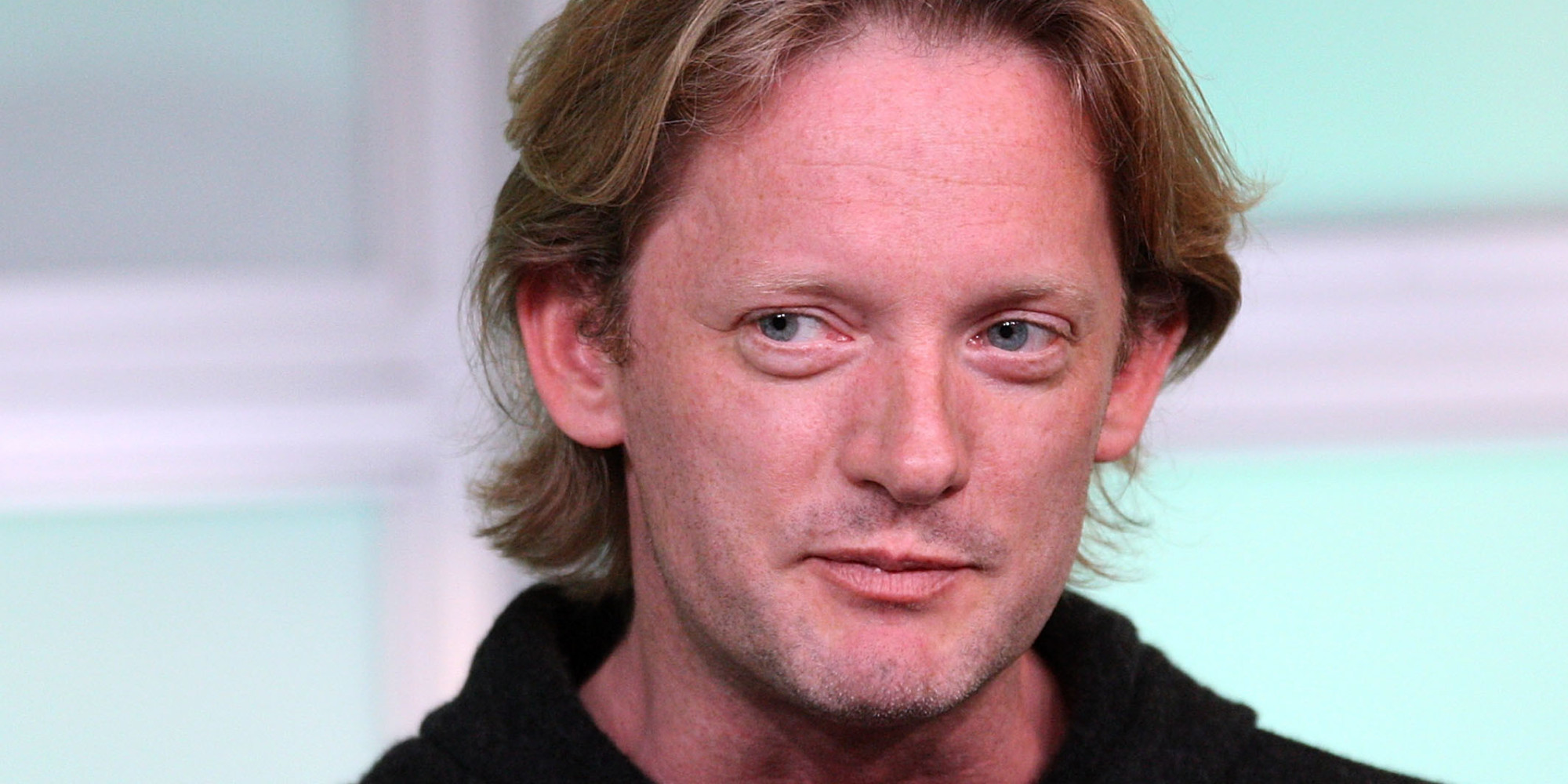 Now there is yet another Scottish fixation - from the PBS series "The Crimson Field"! The dashing field doctor Captain Thomas Gillan is played by actor Richard Rankin. How can I stand any more Scottish sexiness?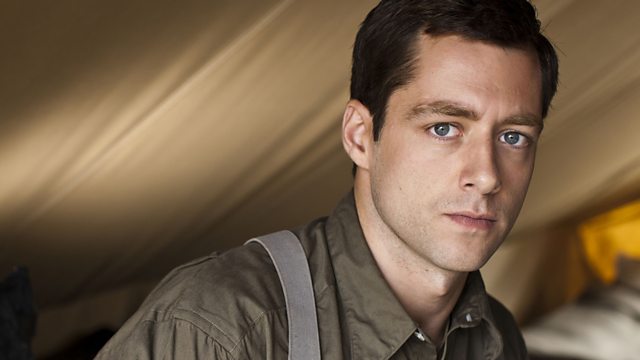 If you are inclined for more mind nourishing pursuits and non fiction I also recommend any series such as "Coast" or dare I say it the "History of Scotland" with another hottie - Neil Oliver! Not only a presenter but historian, archaeologist, author and adventurer.
Also I should mention another obsession - the mysterious and compelling Ross Poldark as portrayed by Aidan Turner - yes, he is Irish..but hey he is still Celtic...even though he sports an English accent...I guess I haven't quite given up my first love..:)
Honourable mentions to David Tennant, Ian Glenn. These gentlemen are truly the "Flower of Scotland".