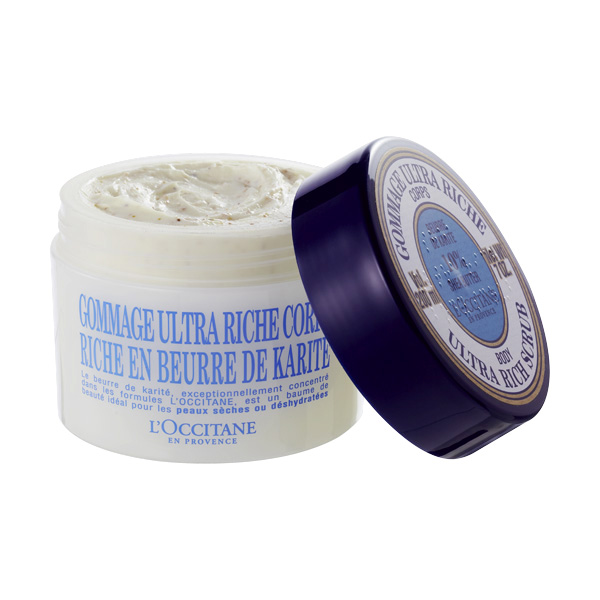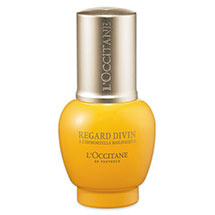 I have been enjoying trying out some of the "Imortelle Divine" line from L'Occitane as I always enjoy checking out new beauty and skincare. I had a mini facial with their cleansing foam, new lotion (pictured below)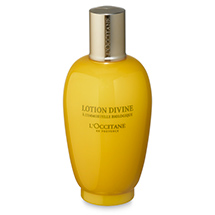 - kind of like a toner but creamier, the extract and cream. The products have been getting some rave reviews - I am really liking the eye cream the "regard divin". I find many of their products delicious smelling - I have the Almond Oil Shower Oil and the Shea Ultra Rich Scrub - very creamy.
I also splurged on their Brightening lotion - which has an SPF of 40, is very light and does indeed brighten your complexion - you may not even want to put make up on or mix it with your foundation.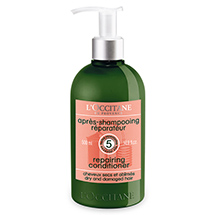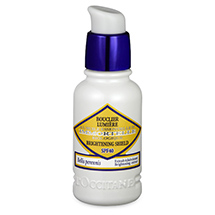 I also got a sample of their Repairing Conditioner which smells lovely and works wonderfully...can't wait to try out more products.. They are also generous with sampling - always a bonus for me as I do like to try things out before investing in them.
This week has been girly girl week it seems - I also got a couple of new lip colours for fall - one is from one my favourite lines - Guerlain. It's from the Fall collection of lipsticks - Madame Reve - a lovely bright pink.
The other shades are Madame Batifole - more intense fuchsia and a sheer reddish shade Madame Flirte. The glosses also look lovely as does the blush palette.
You can select from a section or sweep over the whole lot ..it goes on very sheer - not as frightening as you might expect - there is a brush included in the compact. As always - great colours and beautiful presentation. It helped that there was a 20% off promotion and my King and Peter Shoppers Drug Mart as well! Love that. I do love being able to use my points as well - probably the best reward program going...
I also visited Sephora and picked up a gloss in the new Marc Jacobs line...
A great grape-y/berry colour for fall - gorgeous looking products. The gloss is beautiful.
Also because I adore French cosmetics an Yves St. Laurent lipstick:
It's Rouge Volupte Sheer Candy - the shade is Sweet Fig - which is called red - but it's pretty neutral. I was also eyeing the Sheer Berry. I love the texture of these - very moisture rich.
Speaking of candy and specifically eye candy - I was just watching some of the latest version of the "Great Gatsby" . I say some of it because it is loud and cartoonish - using rap/ hip- hop and very little of the music of that era - not really my vision of what the movie version of this classic novel could and should be. For me I find the music really sets the mood - I guess it's an attempt to connect with the young folks. Whatever. Nothing wrong with educating them as to how the era actually sounded. I found it very over the top and grew quickly annoyed with the visuals - and that's saying something for a person who loves films like "Pee Wee's Big Adventure" and "Edward Scissorhands" - yes, I do love Tim Burton's work. There seemed to be this constant bombardment of "look how busy and colourful I can make this scene" - pay no attention to the characters, plot or dialogue. I also realize I'm not a Baz Luhrmann fan - I couldn't stand Moulin Rouge. Closer to the mark for me - although still flawed was the 1970s era version with Robert Redford and Mia Farrow - better casting for Daisy as the unattainable object of desire. I believe Gatsby should be played much more enigmatic and mysterious - more of a Don Draper really than ex college frat boy.
I do have a couple of things PVR'd - "V for Vendetta" and some "Castle" plus some "Scott and Bailey" - a great British crime drama.
Looking forward to checking out the new vegan bakery on Bloor and Lansdowne tomorrow "Through Being Cool"....1277 Bloor Street West. There may be pictures....